On the same day, July 17, 2020, two giants passed from the bonds of this earth.
J.I. Packer, author of so many books, but most notably Knowing God, which was a standard in Bible colleges and seminaries for decades.
Part of Packer's legacy was thus helping Christians set the right agenda and concern themselves with the right things. Packer's list of priorities included the Bible, the church, correct theology, holiness in life, and vocation. The reason Packer wrote on such a broad array of subjects is not only that he had an active and capacious mind but also that he was concerned that Christians think correctly on all subjects that relate to life. J. I. Packer had a passion for truth in every sphere.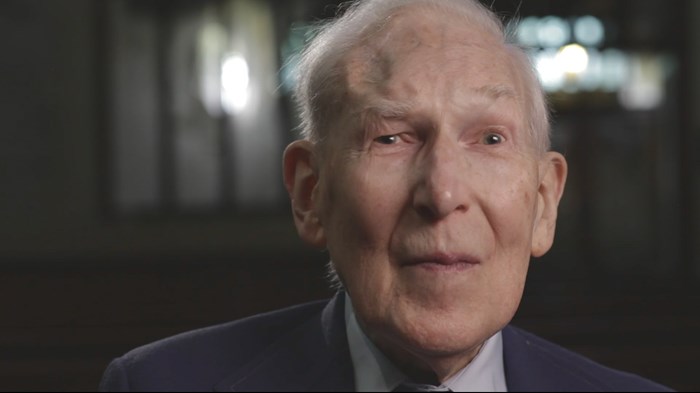 John Lewis, civil rights leader and icon.
"(A)ll these years later, he is known as the Conscience of the United States Congress, still speaking his mind on issues of justice and equality," Obama said in 2011, as he was bestowing the Medal of Freedom. "And generations from now, when parents teach their children what is meant by courage, the story of John Lewis will come to mind – an American who knew that change could not wait for some other person or some other time; whose life is a lesson in the fierce urgency of now."
54 When the perishable has been clothed with the imperishable, and the mortal with immortality, then the saying that is written will come true: "Death has been swallowed up in victory."
55 "Where, O death, is your victory?
    Where, O death, is your sting?"
56 The sting of death is sin, and the power of sin is the law. 57 But thanks be to God! He gives us the victory through our Lord Jesus Christ. (1 Cor. 15:54-57)